It has been a reaaaaalllyyyyy long time since i last wrote. I failed my 30day program, boo me!
Lets get on with this post.
'LOMOGRAPHY' is an in-thing right now, everyone is suddenly into retro photography and has been busy downloading Instagram App to their smart phones.
I wish to share some other Android Apps that are almost similar to Instagram that you can check out. DO CHECK IT OUT!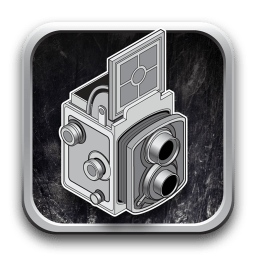 Pixlr-o-Matic (My personal favourite)
Other interesting Photo Apps that I am currently using:
You should try using 'Photo Booth', Awesome!
It turns everything into cartoon. FUN. STUFF
I love it! You will have 4 snapshots in one click
It has Collage, Effects, Frames, and Stickers too!
you might capture things that your eyes cant....
Spooky!
Have one hell of fun trying each Apps yuh!
Until next 'decade', See youu!